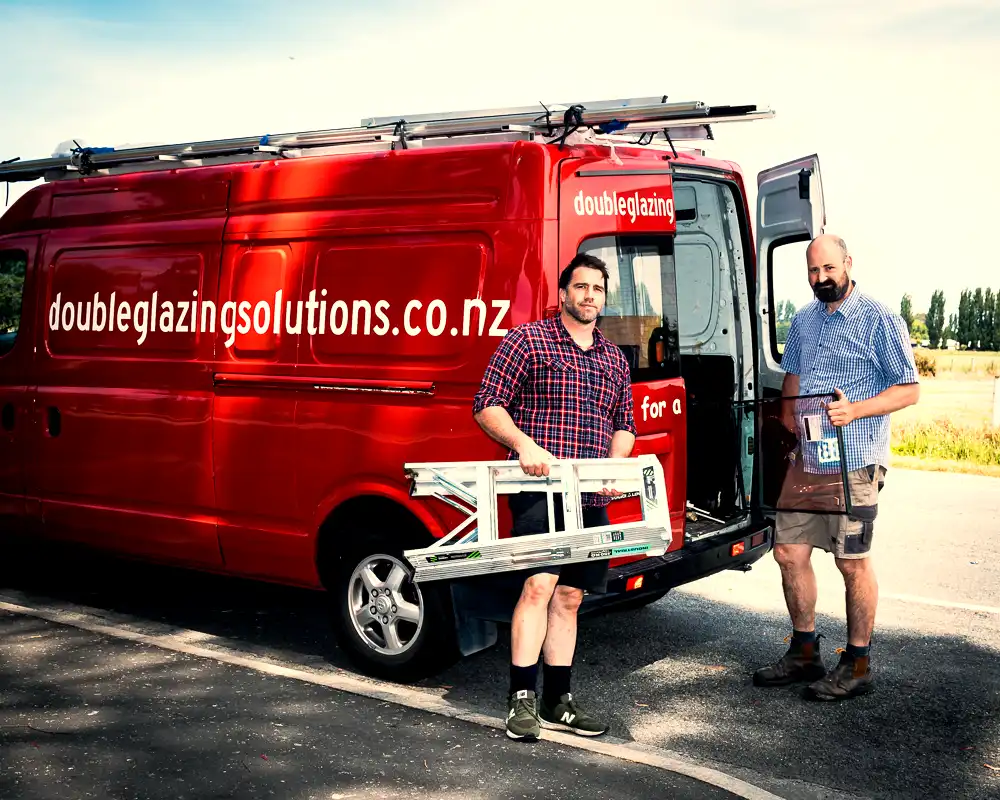 Your Local Double Glazing Team
With over 70 years combined experience, Nick, Simon and the team will see you right. There's not much they can't handle. And being local, just about nothing they won't do to keep fellow Cantabrians 110% happy with their services.
The Double Glazing Specialists
Simon keeps jobs moving and customers happy on the job. Simon likes aluminium retrofit and is a new aluminium and PVC installation wiz!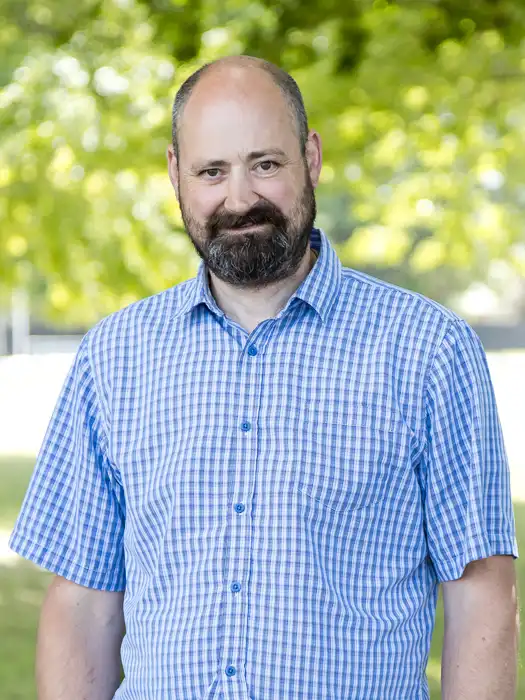 Nick the family man and perpetual DIY'er. He's always looking for the best solutions for his customers. Nick has a soft spot for wooden joinery and especially character homes.
Sam is always cheerful and ready to help. He is Aluminium all the way – installing it, cleaning it and revamping it.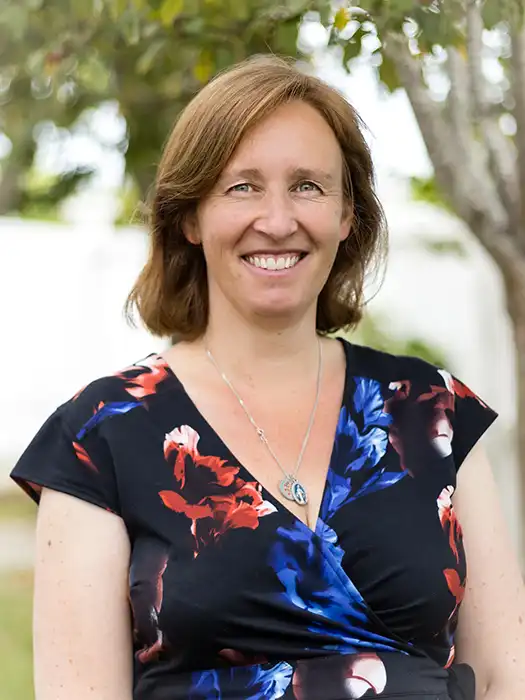 Ellen is the organiser – keeping everybody on track and customers informed.
Chris is the quiet achiever who prefers to let his workmanship do the talking. He's shy but if you're lucky you'll catch him singing along to the radio. A glazier all his life, Chris is the team's jack of all trades.